Have you ever thought how does a blind actor know where he needs to be on stage? How does a deaf-blind actor know his turn to go on stage? And how do they communicate with each other?
Mordy Weis (deaf-blind actor) and Mohammad Shaqqur (blind actor), both actors at the production "Edgar", presents how participants with sensory complexities involved in producing a Theater production and how these complexities are overcome at the NLG Theater, the only deaf, blind and deaf-blind theater in the world.
By using their senses, Mordy and Mohammad expose the audience to a new fascinating world of interpersonal communications. Throughout the workshop, the two reveal how deafness and blindness are not an obstacle in the cultural creation process. They will demonstrate different communication methods used at the theater and how what some considered a disability, uses as ability in the NLG Theater.
לפרטים והזמנות לקבוצו
חן וזאנה | מנהלת מכירות ואירועים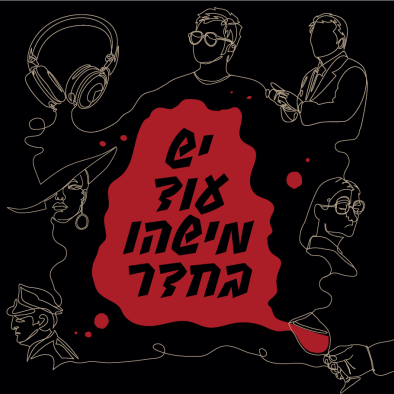 There Is Someone Else in the Room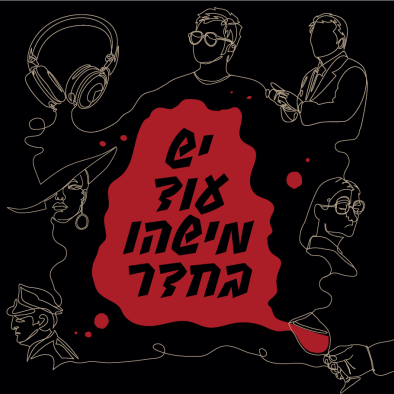 There Is Someone Else in the Room
Not by Bread Alone
Chocolate Tasting Workshop
Chocolate Tasting Workshop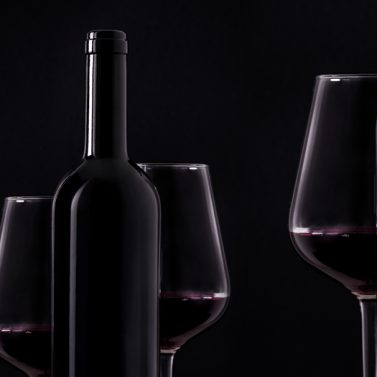 Wine and Cheese tasting in the dark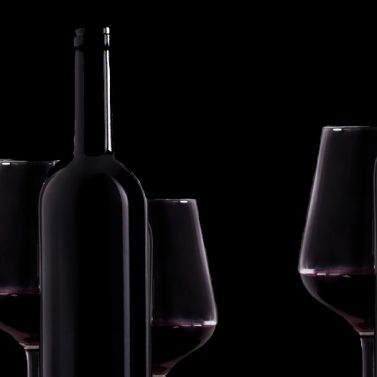 Wine and Cheese tasting in the dark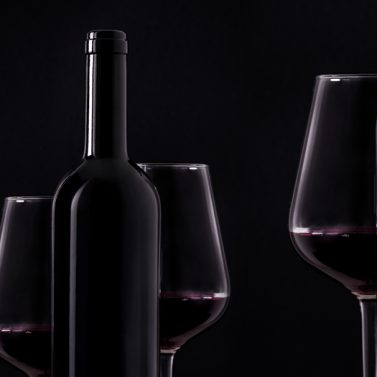 Wine and Cheese tasting in the dark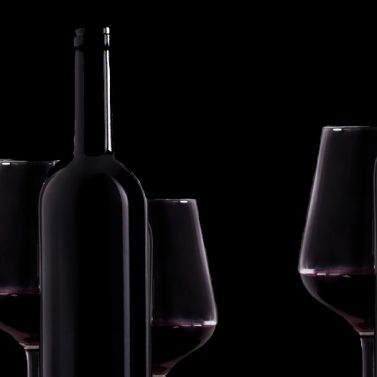 Wine and Cheese tasting in the dark
Deaf Conversation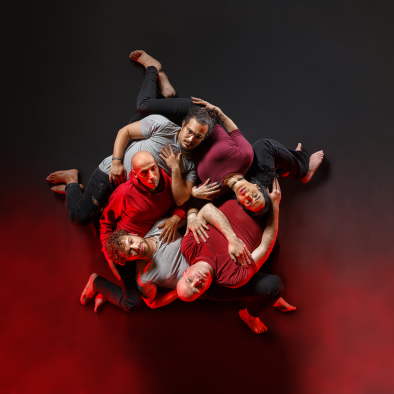 It Could Be a Man Standing in Snow
It Could Be a Man Standing in Snow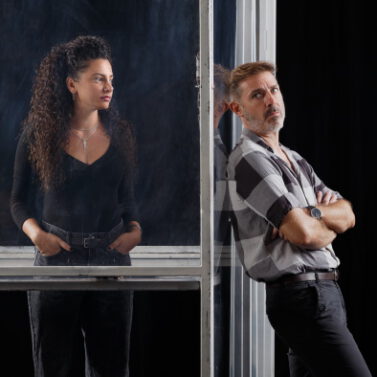 Children of a lesser God
Not by Bread Alone
Chocolate Tasting Workshop
Chocolate Tasting Workshop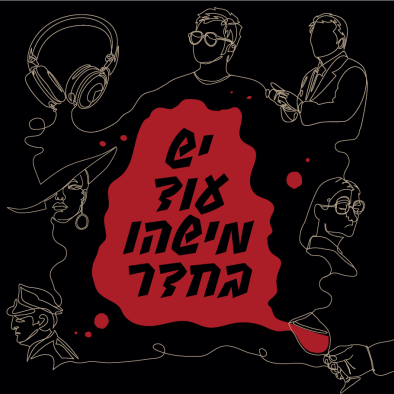 There Is Someone Else in the Room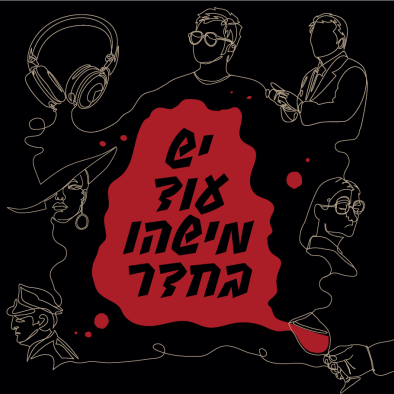 There Is Someone Else in the Room
Deaf Conversation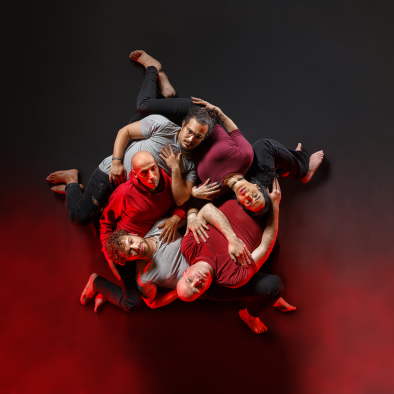 It Could Be a Man Standing in Snow
It Could Be a Man Standing in Snow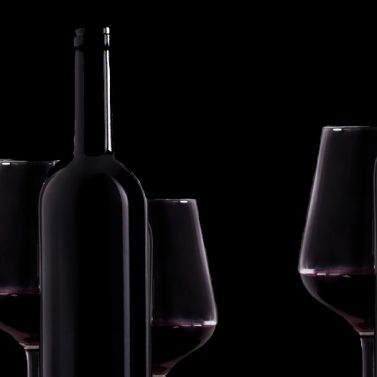 Wine and Cheese tasting in the dark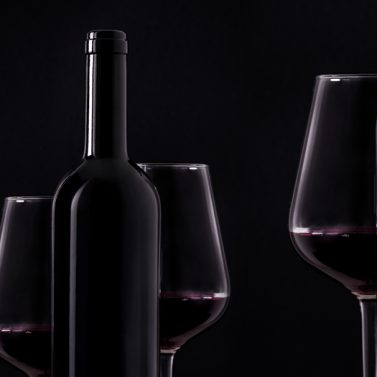 Wine and Cheese tasting in the dark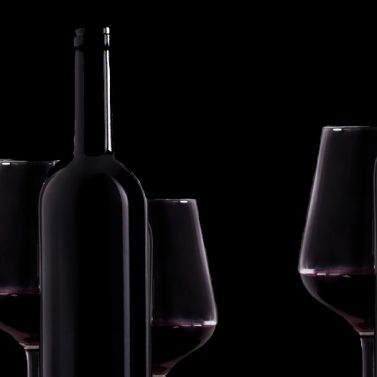 Wine and Cheese tasting in the dark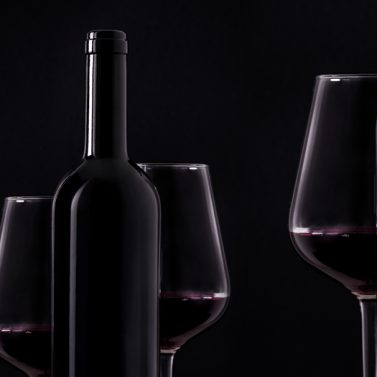 Wine and Cheese tasting in the dark
Chocolate Tasting Workshop
Chocolate Tasting Workshop
Not by Bread Alone
Beer tasting workshop in the dark
Beer tasting workshop in the dark
Deaf Conversation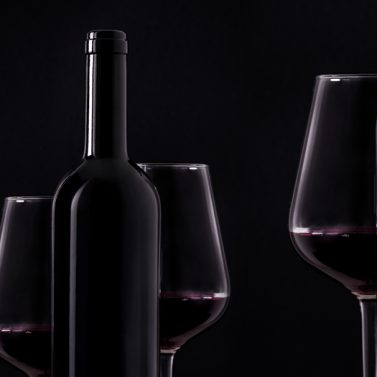 Wine and Cheese tasting in the dark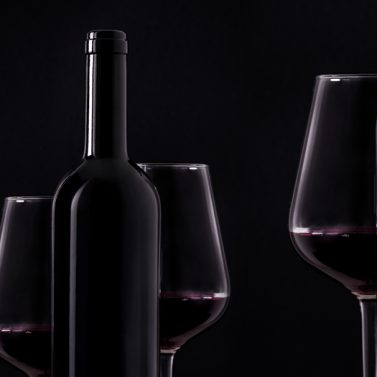 Wine and Cheese tasting in the dark
It Could Be a Man Standing in Snow