@media screen and (max-width: 767px) .show-info h3 { font-size: 25px; line-height: 25px; margin: 0 0 5px; text-align: left; font-size: 15px; }
Theater
It Could Be a Man Standing in Snow

16.03 | 8:30 PM

Not by Bread Alone

21.03 | 8:30 PM

Deaf Conversation

23.03 | 8:30 PM

Children of a lesser God

23.05 | 8:30 PM
The Na Laga'at Theater was established in 2002 by Adina Tal and Eran Gur with the purpose of integrating deaf-blind people into society, granting them the opportunity of self-expression and advancing their needs and aspirations to contribute to society.
Our theater language
During "Not by Bread Alone" drum beats could be heard on stage by the audience, however for the actors it is a signal announcing the start of a new scene. While the actors cannot see the hand beating the drum or hear the sound, they have learned to sense the vibration radiating through the theater. This unique ability is learned through a complex process and makes the show a one of a kind experience.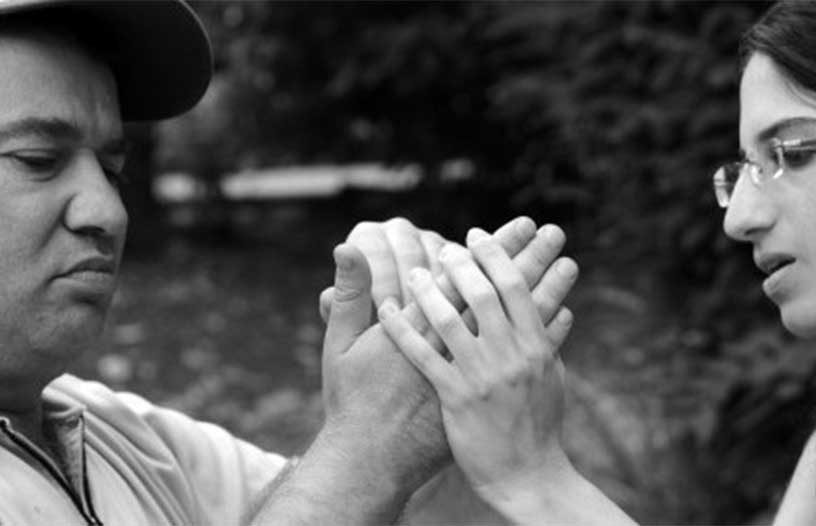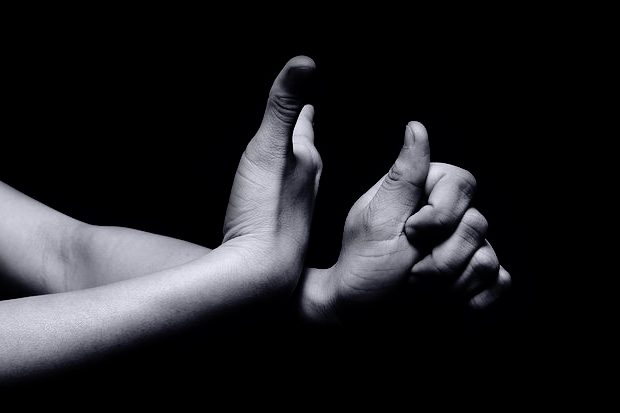 Adina Tal
Adina Tal immigrated to Israel from Switzerland at the age of 20 and has worked in the field of theater as both a director and actress for many years. With an ensemble composed of deaf-blind actors and actresses, Adina Tal directed "You Hear the Light in Zig Zag," "Not by Bread Alone," and the children's production "Rooster Prince". The dream of being able to communicate not only between the group actors, but also between the actors and the audience, became a reality at Na Laga'at.
Point to the destinations on the map to find out more!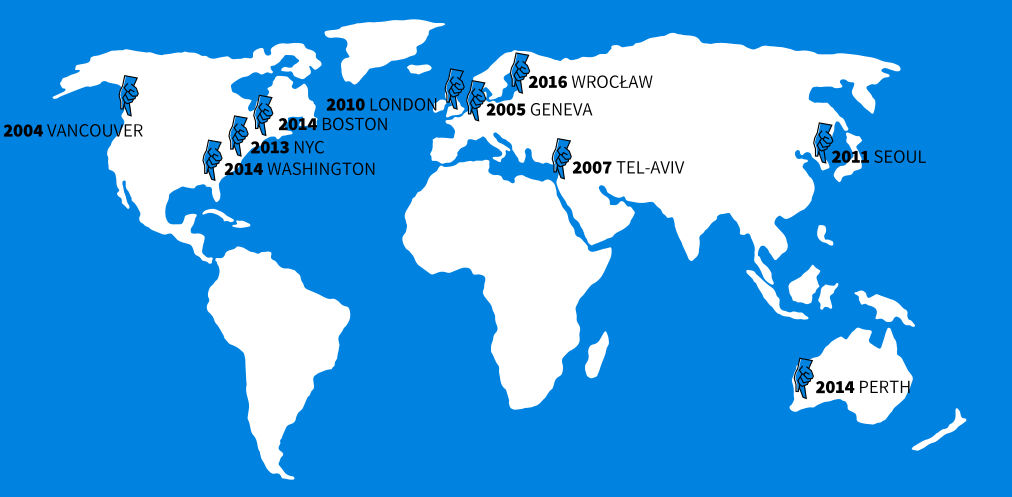 Skip to content