BlackOut Restaurant
We invite you to an unforgettable experience at Blackout Restaurant.
There are two rounds of meals on Sundays, Tuesdays and Thursdays.
18:30 – Classic menu: main course and dessert for each diner (140 NIS vegetarian / 160 NIS w/fish)
21:00 – Premium menu: appetizer, main course and dessert for each diner (180 NIS vegetarian / 195 NIS w/fish)
The restaurant has a dairy kosher certificate – Tel Aviv Rabbinate, click to view it
Entry to the restaurant is recommended from the age of 12, there are no children's dishes. The restaurant tables are fixed and cannot be moved. Seating is around shared tables. The type of table cannot be guaranteed in advance. Orders of 8 or more will be seated around more than one table. There is a vegetarian, vegan, lactose-free and gluten-free menu. The products are not produced in an allergens-free environment and therefore the dishes may contain different types of allergens.
NOTE: please inform regarding allergies when ordering and upon arrival at the restaurant.
You are invited to a most unique culinary experience!
Reserve a table below - for English press the blue button on the top left corner
The perfect gift
Custom
Gift Card
Gift Card, personally tailored - treat your loved ones to an extra sensory experience that is not easily forgotten!
Purchase
Nice to meet you - Our staff
Moshe Hajaj
Dorit Trivaks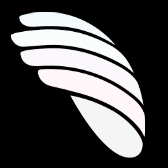 Hila Abdal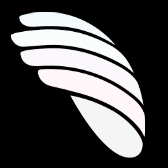 Anton Naiman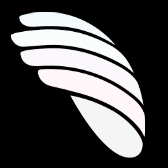 Roy Hazum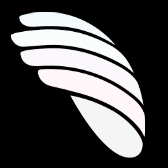 Avi Solomon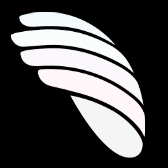 Nicol Klapwald
Beer tasting workshop in the dark
Beer tasting workshop in the dark
Chocolate Tasting Workshop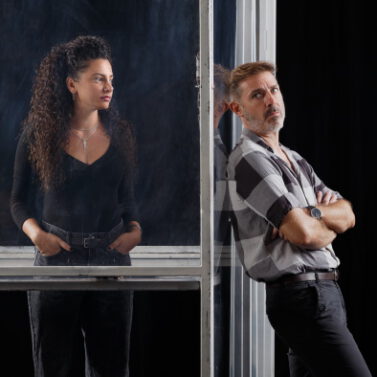 Children of a lesser God
It Could Be a Man Standing in Snow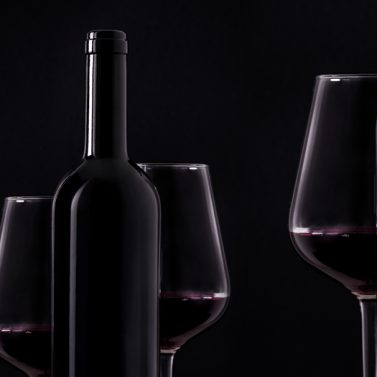 Wine and Cheese tasting in the dark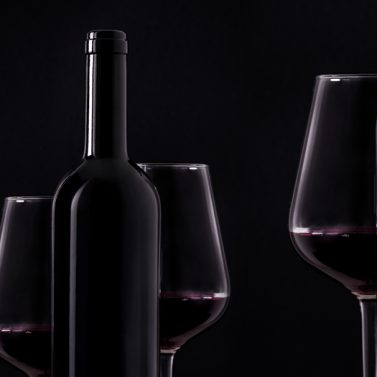 Wine and Cheese tasting in the dark
Chocolate Tasting Workshop
Chocolate Tasting Workshop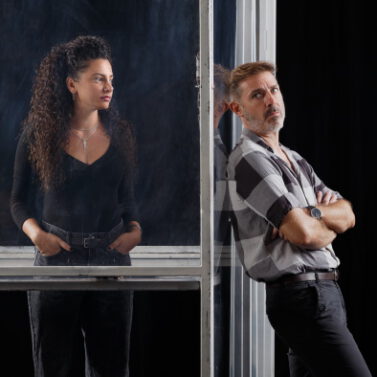 Children of a lesser God
It Could Be a Man Standing in Snow
Not by Bread Alone
Deaf Conversation
Segev Moshe – A Gourmet Dinner in Total Darkness
Segev Moshe – A Gourmet Dinner in Total Darkness