"BlackOut" is the only dark restaurant in Israel, and one out of 14 in the world. In the restaurant, you can say goodbye to your sense of sight and immediately feel how your other senses are sharpened in the total darkness. A team of waiters will guide you inside, and will serve you a selection of inspiring chef dishes from the varied menu, including a rich selection of wines. The combination of a unique culinary experience and meeting a team of waiters that are all blind or visually impaired, transforms a visit to "BlackOut" into an incredible experience which will not easily be forgotten.
You are invited to a most unique culinary experience!
The perfect gift
Custom
Gift Card
Gift Card, personally tailored - treat your loved ones to an extra sensory experience that is not easily forgotten!
Purchase
Nice to meet you - Our staff
Maayan Eikilis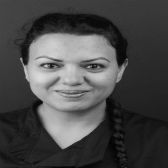 Galina Bakshiev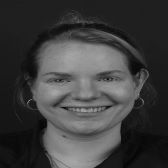 Inbal Nissel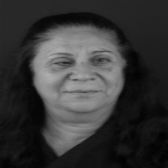 Ruth Itzhak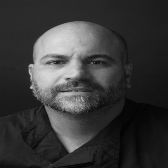 Moshe Hajaj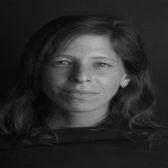 Dorit Trivaks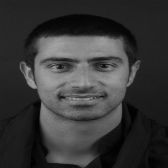 Victor Zelof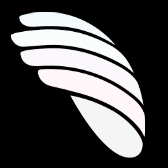 Lea Cohen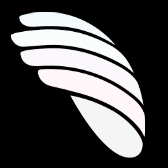 Hila Abdal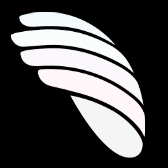 Anton Naiman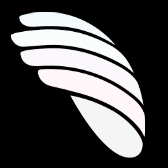 Roy Hazum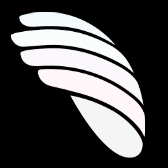 Avi Solomon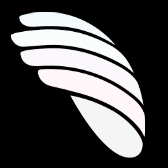 Nicol Klapwald
The restaurant operates on Tuesday and Thursday, in two services – 6:30pm and 9:00pm.

Blackout Restaurant is a kosher dairy restaurant under the Kashrut of the Rabbinate of Tel Aviv (Click here to watch certificate)
Classic
6:30 pm
130/150 NIS
Premium
9:00 pm
170/190 NIS
Order Table
+972 36330808
theater1@nalagaat.org.il
Please indicate your name, phone number, Email, amount of participates and required date. Please send us an email and our representatives will contact you in order confirm the order.

The restaurant operates on Tuesday and Thursday, in two services – 6:30pm and 9:00pm.

theater1@nalagaat.org.il

There are private and shared tables at the restaurant. We can't ensure a private table in advance.
Private groups can hold a lunch service at any desired time