The Na Laga'at workshop center plays an important role in giving a new perspective on what it's like living in a world with a sense impairment. The center holds various workshops, some in complete darkness, that are led by Deaf, hearing impaired, deaf-blind, blind, or visually impaired moderators. This direct and informal contact, we believe, is the key to creating a true change in society.
By teaching our content to both primary and secondary schools, a deep dialogue forms between the different communities. We foster the ability to accept each other's strengths and not judge based on the weaknesses – a true learning experience.
For more info about group reservations and the educational program
Moran Zakshevski
The Na Laga'at workshop center is open to all the public. We believe in tailoring our contents and moderators in accordance to each intended audience as per its needs as a group.
Education groups and school students
Youth within both the formal and non-formal education frameworks
IDF units
Private groups and special events
Youth groups
Your councils and special empowering groups
Senior managers and special employee empowering groups

All of the workshops are performed by deaf and blind moderators employed by the center who inspire thoughts of man's strength and his ability to overcome every obstacle in an amazing manner.
Components at Na Laga'at:
BlackOut
Hall that is completely dark, simulating the blind experience, giving the participants an opportunity to disengage from the daily visual stimulants that surround us in an unending manner and sharpen the other senses of man - hearing, touch, taste and smell.
Na Laga'at Theater
Active theater in which are presented regular repertoire with the majority of its actors having Asher Syndrome which causes blindness and deafness (double handicapp).

On the stage, we hold acting workshops and improvisations and use the stage as a tool for the development of skills and group experiences.
Workshops
Totally dark space, simulating a professional and accesorized room, allowing a dialogue, learning and varied experiences.
Actors' Dressing Room
An opportunity to glimpse at the behind the scenes of the theater and meet with cast actors in their natural environment.
All of the workshops are performed by professional staff combined of deaf and blind moderators employed by the center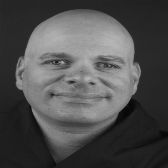 Mordy Weis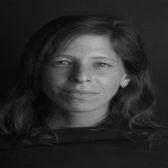 Dorit trivaks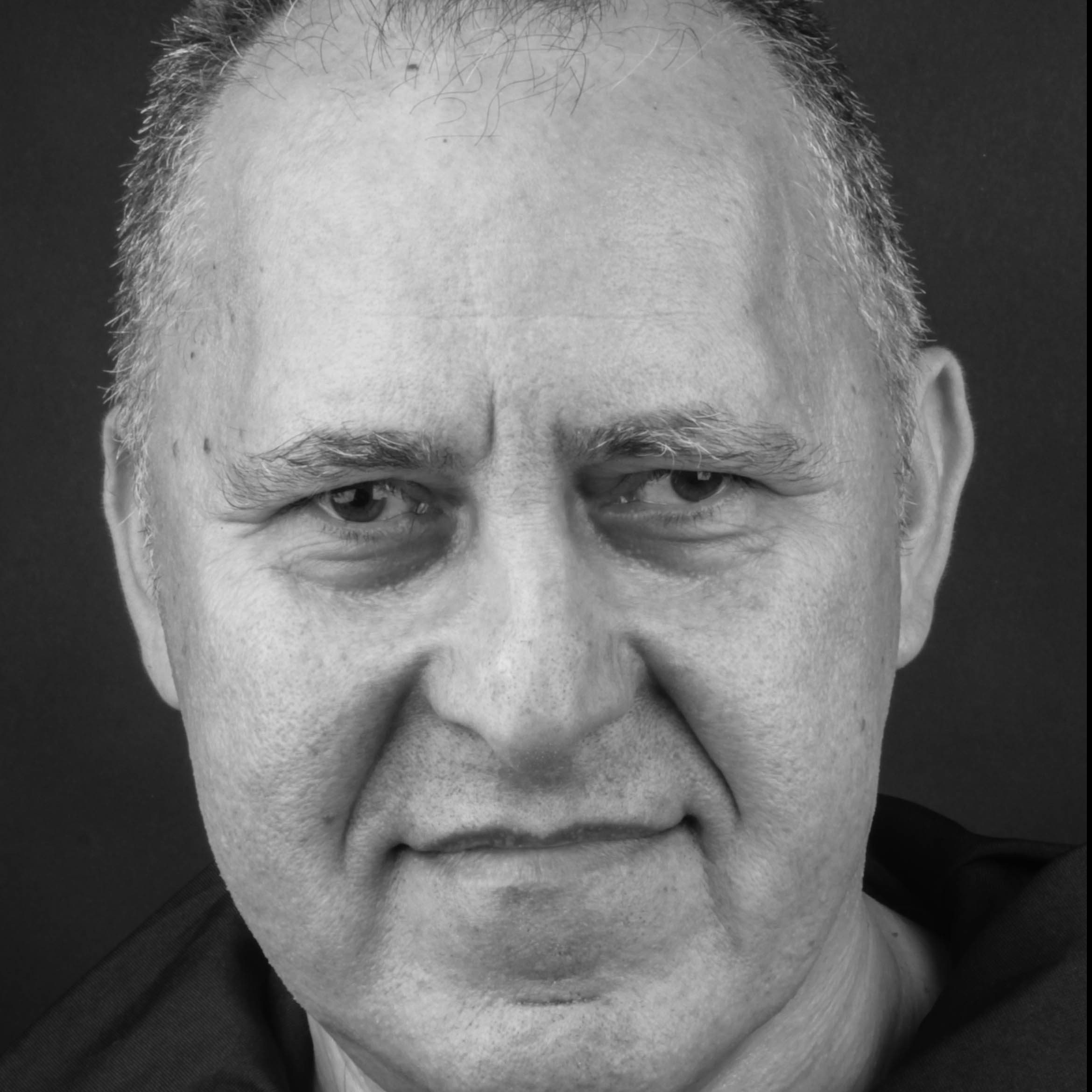 Yuri Oshorov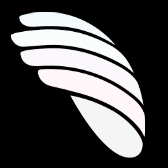 Chen Kroter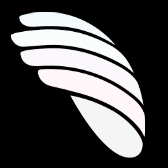 Mohamad Shaqqur
Want us to get back to you?
Leave us details and we will contact us as soon as possible
Beer tasting workshop in the dark
Beer tasting workshop in the dark
Chocolate Tasting Workshop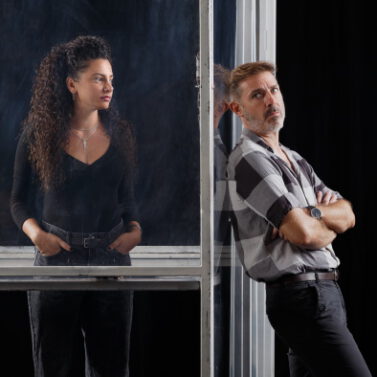 Children of a lesser God
It Could Be a Man Standing in Snow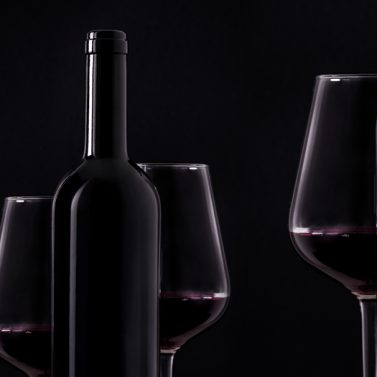 Wine and Cheese tasting in the dark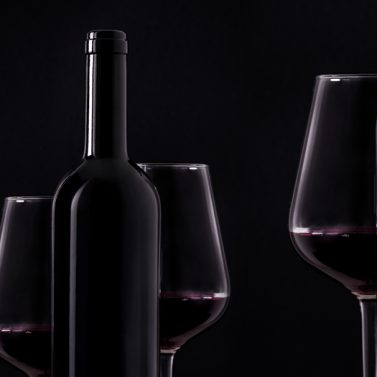 Wine and Cheese tasting in the dark
Chocolate Tasting Workshop
Chocolate Tasting Workshop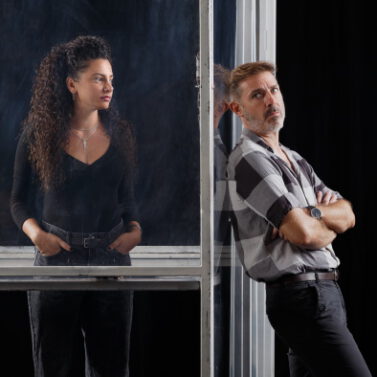 Children of a lesser God
It Could Be a Man Standing in Snow
Not by Bread Alone
Deaf Conversation
Segev Moshe – A Gourmet Dinner in Total Darkness
Segev Moshe – A Gourmet Dinner in Total Darkness