Nalaga'at  is a one of a kind non-profit arts and cultural center that represents a meeting place between deaf, blind and deaf-blind individuals together with the public. Thus advancing the needs and aspirations of each person, from the belief that all men are equal and each one has the right to accept responsibility and contribute to society.
Read More
Chocolate tasting workshop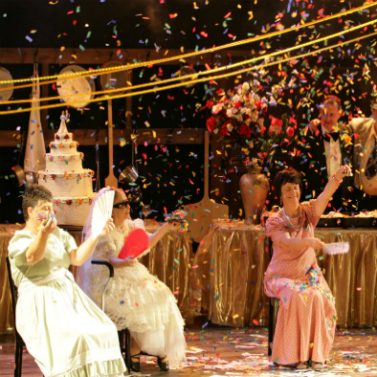 Not by Bread Alone
Through the Spirit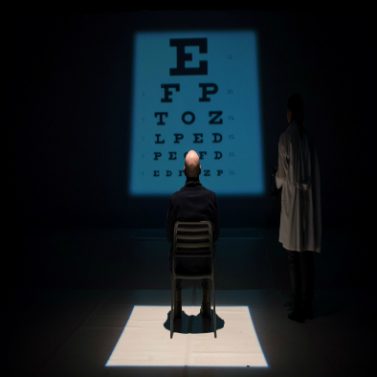 Edgar
Gilad
" Mind blowing experience of senses and tastes. Delicious food in a completely darkened restaurant. Highly recommended for both couples and families. "
Abraham
" A must do experience when you are in Tel Aviv - Jaffa. "
Boaz
" Wonderful place with a wonderful, heartwarming mission! "
Paul
" Outstanding! Learned a great deal about life! "
Chris
" When we left we were exhilarated! We felt more capable and less helpless than we'd expected. We'd paid great attention to each other. And we'd had a delicious meal. "