A culinary and cultural journey into the world of the deaf community.
A unique activity that combines culture, language and community with… a culinary experience.
Participants will be introduced to the fascinating, rich world of people who cannot hear, practicing basic sign language via interactive, creative, fun exercises with deaf and hard-of-hearing instructors.
Next, they will be invited by deaf and hard-of-hearing waiters and waitresses to a meal served exclusively in sign language. The diners will order from a menu in sign language and learn how to communicate with the waiters in sign language, thereby discovering a new form of communication that breaks boundaries and goes beyond the familiar.
Embark with us on a different kind of journey – to a new world where you will eat, meet and communicate!
לפרטים והזמנות לקבוצו
חן וזאנה | מנהלת מכירות ואירועים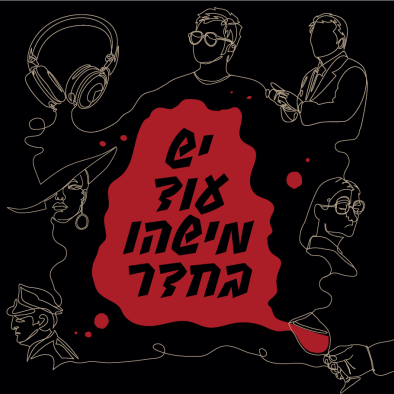 There Is Someone Else in the Room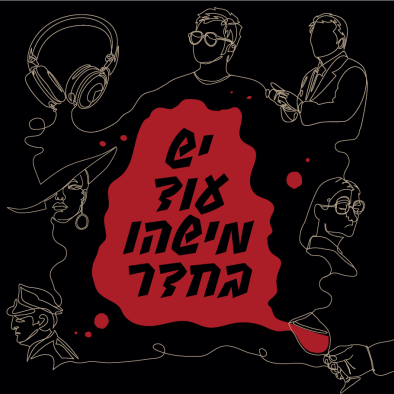 There Is Someone Else in the Room
Not by Bread Alone
Chocolate Tasting Workshop
Chocolate Tasting Workshop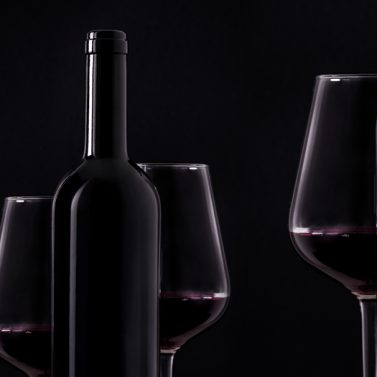 Wine and Cheese tasting in the dark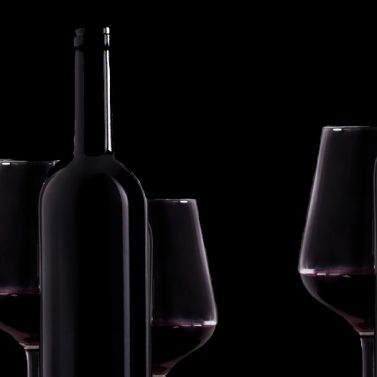 Wine and Cheese tasting in the dark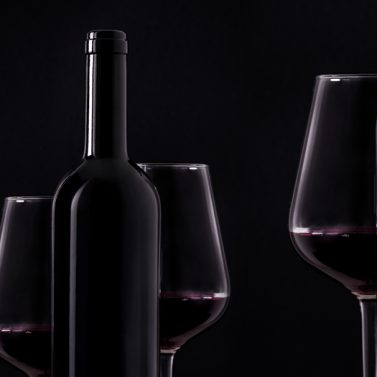 Wine and Cheese tasting in the dark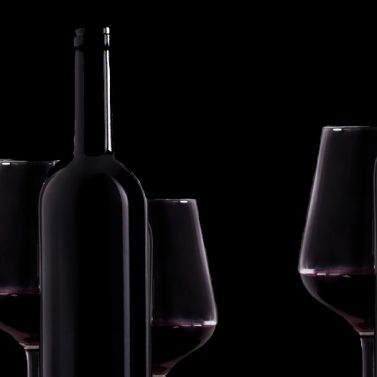 Wine and Cheese tasting in the dark
Deaf Conversation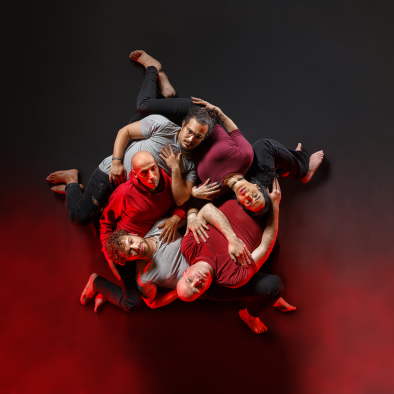 It Could Be a Man Standing in Snow
It Could Be a Man Standing in Snow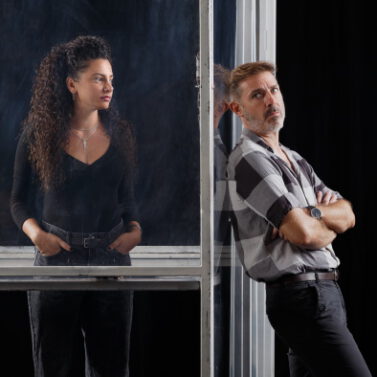 Children of a lesser God
Not by Bread Alone
Chocolate Tasting Workshop
Chocolate Tasting Workshop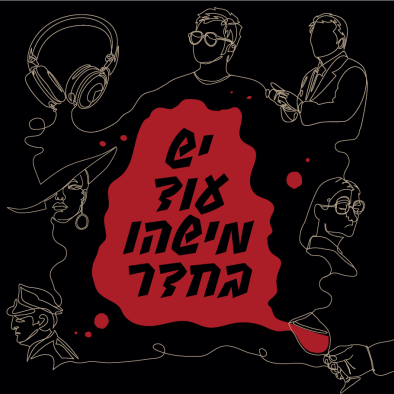 There Is Someone Else in the Room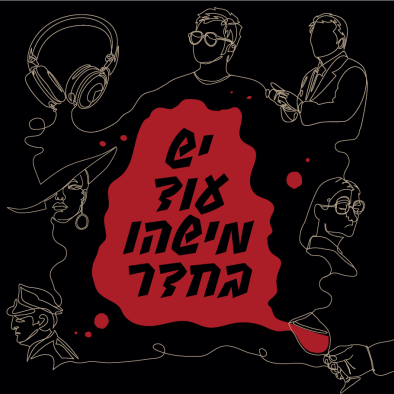 There Is Someone Else in the Room
Deaf Conversation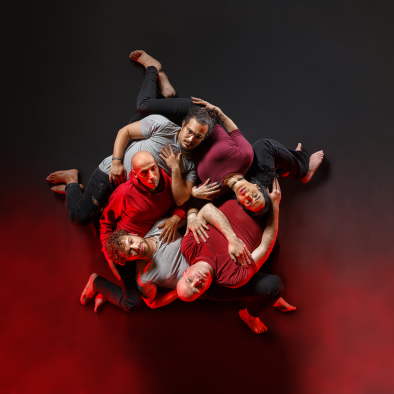 It Could Be a Man Standing in Snow
It Could Be a Man Standing in Snow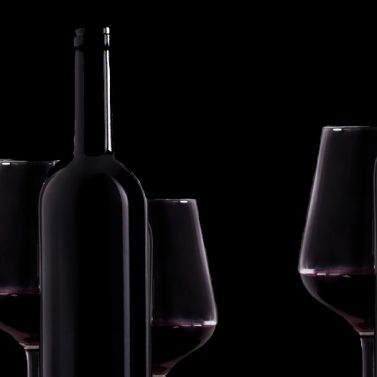 Wine and Cheese tasting in the dark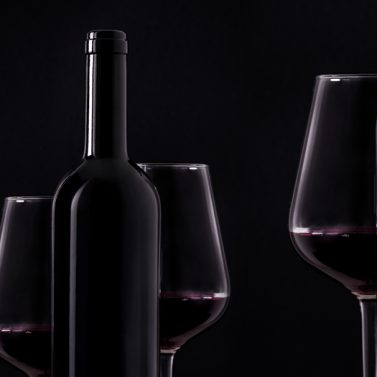 Wine and Cheese tasting in the dark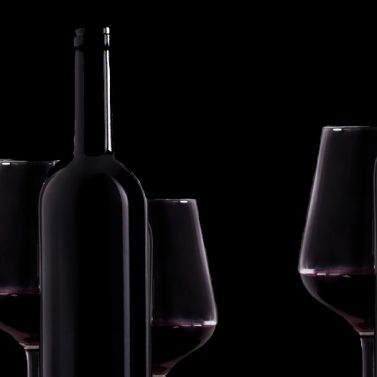 Wine and Cheese tasting in the dark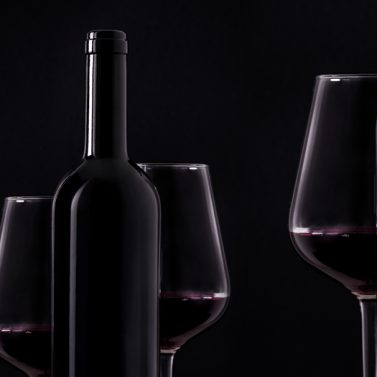 Wine and Cheese tasting in the dark
Chocolate Tasting Workshop
Chocolate Tasting Workshop
Not by Bread Alone
Beer tasting workshop in the dark
Beer tasting workshop in the dark
Deaf Conversation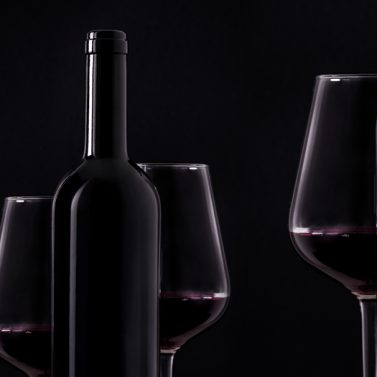 Wine and Cheese tasting in the dark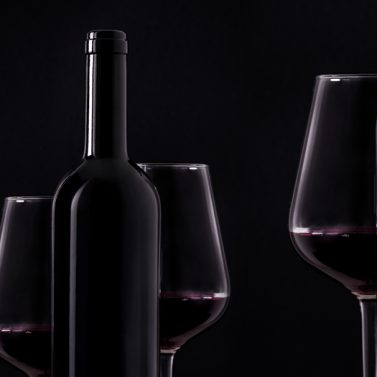 Wine and Cheese tasting in the dark
It Could Be a Man Standing in Snow