An experiential workshop led by blind or visually impaired instructors from the Center's staff.
The workshop takes place in a totally dark space, completely disengaging participants from the disruptive visual stimuli that always surround them. Simulating a state of blindness, it enables a unique acquaintance with the sense of touch, on a journey of emotion and creation under conditions of uncertainty. Participants mold sculptures in soft clay, choosing their themes from a vast world of possibilities tailored to the group's needs and content worlds, along three axes: personal – group – professional.
Meeting the instructors, they learn about the world of the blind and visually impaired, and how the human spirit contends with the many challenges of everyday life. Stepping back into the light outside, they discover in themselves a new appreciation for things usually taken for granted, and newly imbued inspiration for coping with challenges in their own lives.
לפרטים והזמנות לקבוצו
חן וזאנה | מנהלת מכירות ואירועים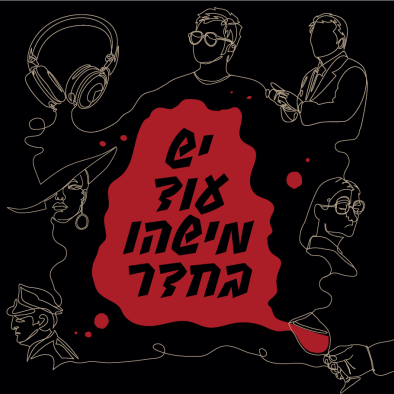 There Is Someone Else in the Room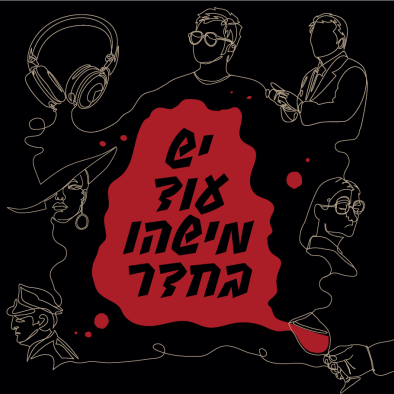 There Is Someone Else in the Room
Not by Bread Alone
Chocolate Tasting Workshop
Chocolate Tasting Workshop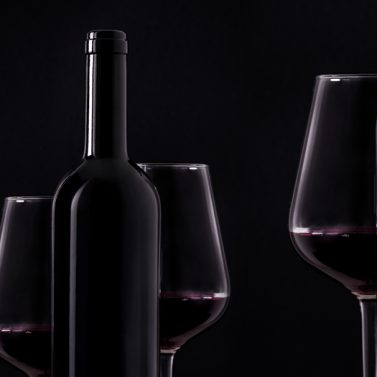 Wine and Cheese tasting in the dark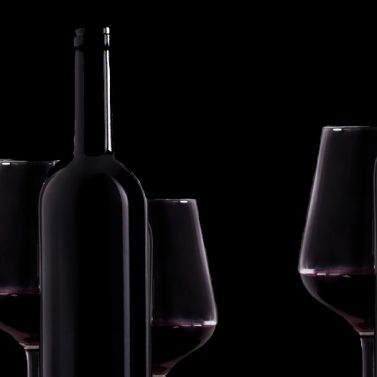 Wine and Cheese tasting in the dark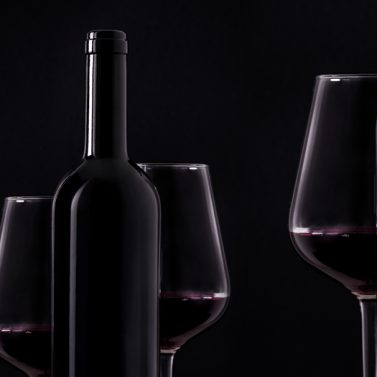 Wine and Cheese tasting in the dark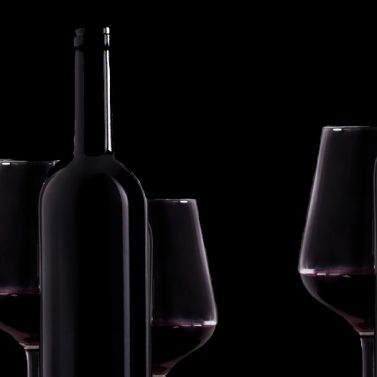 Wine and Cheese tasting in the dark
Deaf Conversation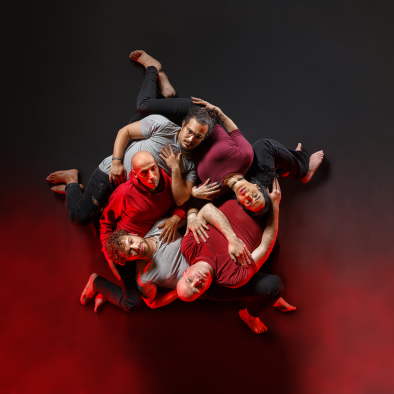 It Could Be a Man Standing in Snow
It Could Be a Man Standing in Snow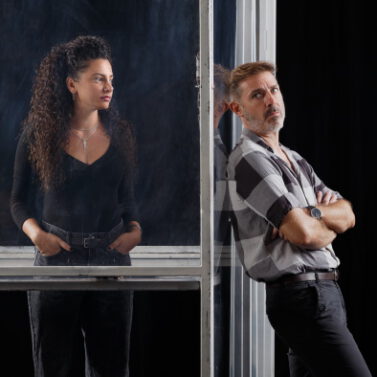 Children of a lesser God
Not by Bread Alone
Chocolate Tasting Workshop
Chocolate Tasting Workshop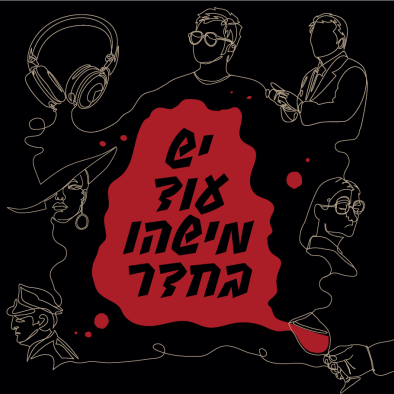 There Is Someone Else in the Room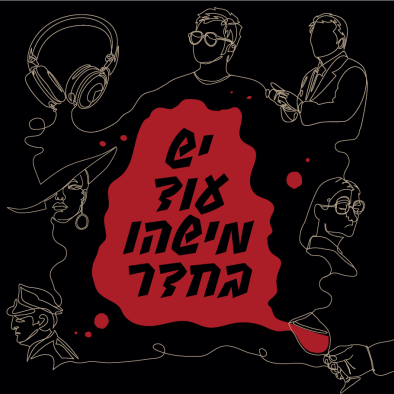 There Is Someone Else in the Room
Deaf Conversation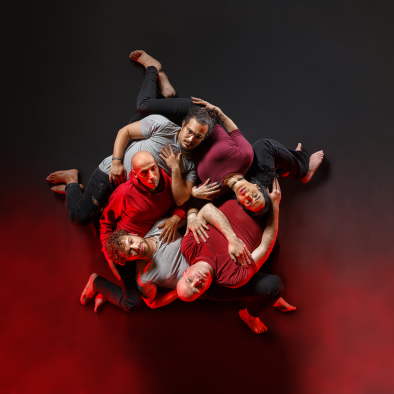 It Could Be a Man Standing in Snow
It Could Be a Man Standing in Snow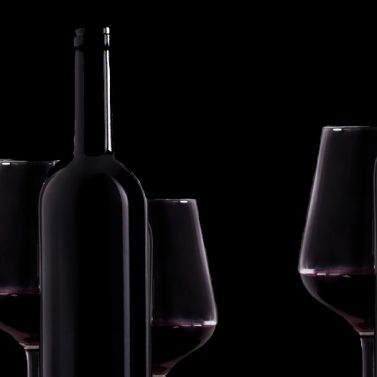 Wine and Cheese tasting in the dark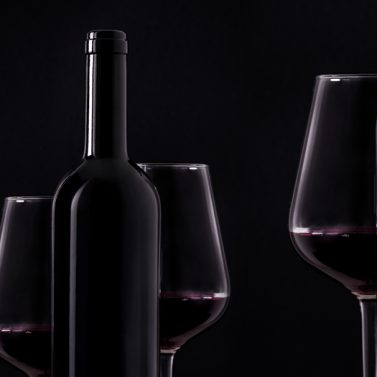 Wine and Cheese tasting in the dark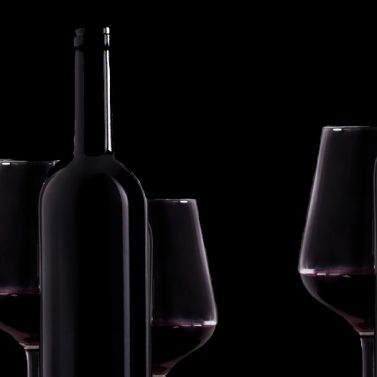 Wine and Cheese tasting in the dark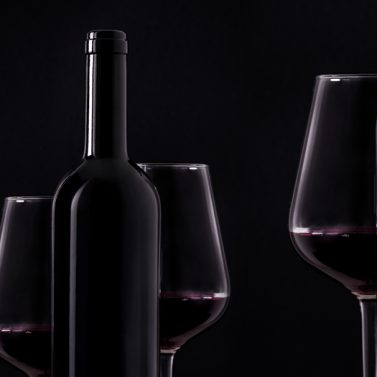 Wine and Cheese tasting in the dark
Chocolate Tasting Workshop
Chocolate Tasting Workshop
Not by Bread Alone
Beer tasting workshop in the dark
Beer tasting workshop in the dark
Deaf Conversation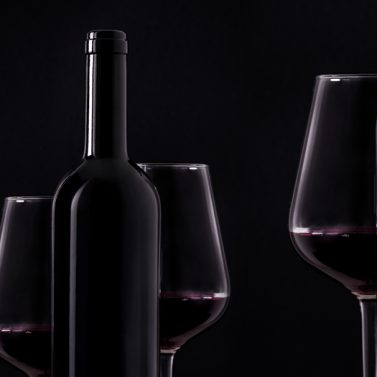 Wine and Cheese tasting in the dark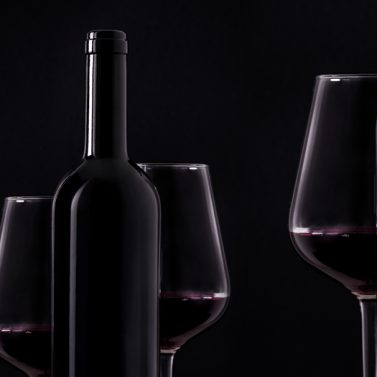 Wine and Cheese tasting in the dark
It Could Be a Man Standing in Snow