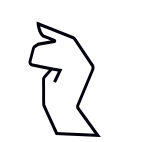 Check in the mail
Address:  Na Laga'at Center.  Department of resource development.
HaAliya HaShnia Pier
Box 6
Jaffa Port 68031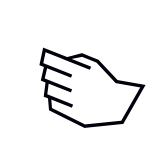 By telephone
Contributions will be accepted by telephone with a credit card:  03-633-0813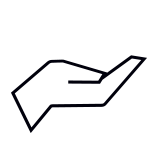 Bank Transfer
Name of Account:  "Nalaga'at"
Bank Hapoalim – 12
Branch 611
Branch address:  16 Rothschild Boulevard, Jaffa
Account Number:  260265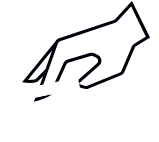 Credit Card
Permitted to contribute to Jgive, secure contribution in the site Contributions by Canadians and Americans is also tax free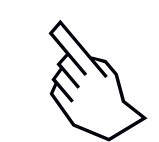 Round Up
In every purchase with a credit card, the amount will be rounded off.  Your small change can make a big change. The average monthly contribution per person is 4 N.I.S.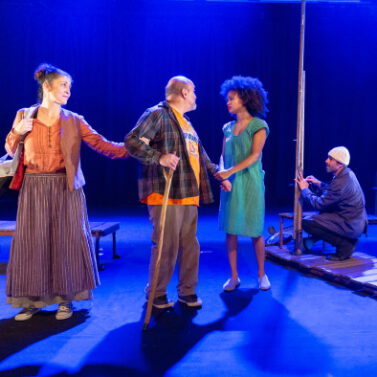 When the Apple Falls
Not by Bread Alone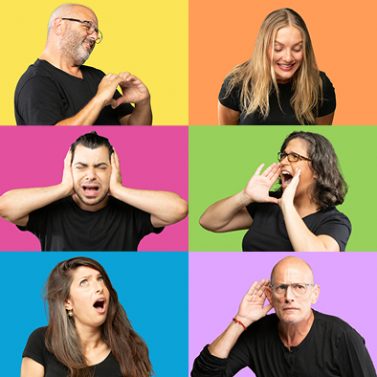 Deaf Conversation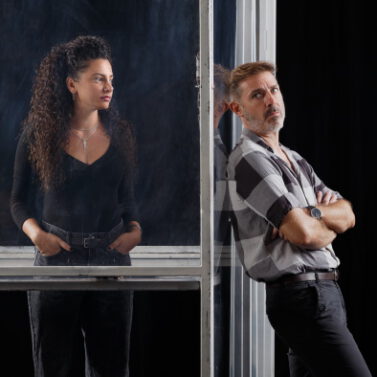 Children of a lesser God
Chocolate Tasting Workshop
Chocolate Tasting Workshop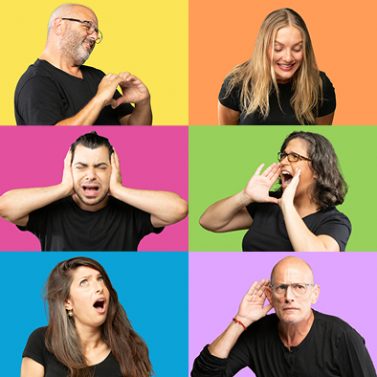 Deaf Conversation
Not by Bread Alone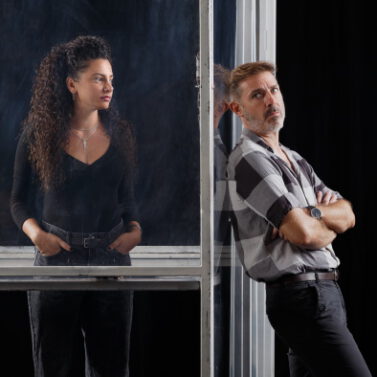 Children of a lesser God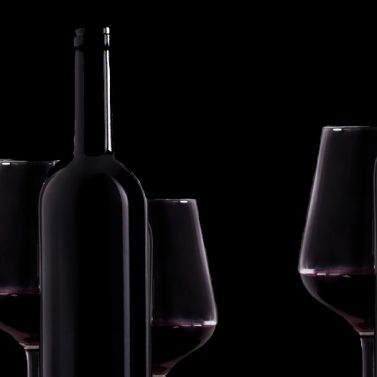 Wine and Cheese tasting in the dark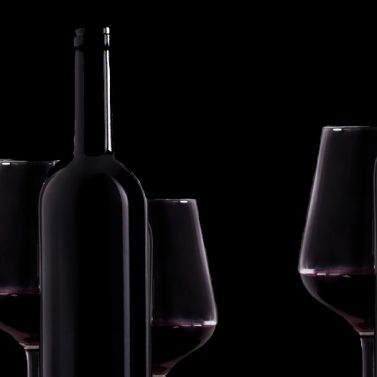 Wine and Cheese tasting in the dark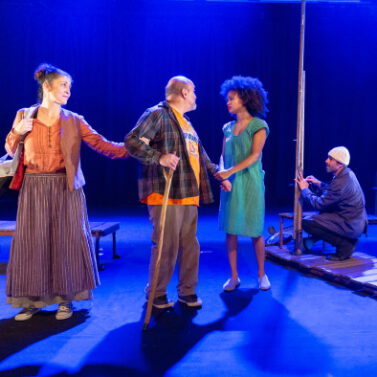 When the Apple Falls
Chocolate Tasting Workshop
Say Orange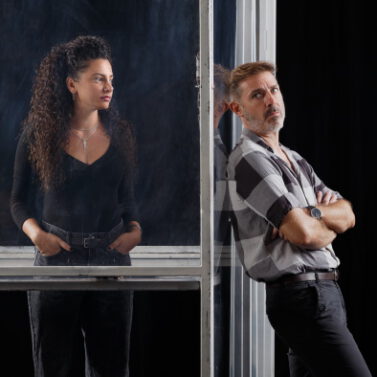 Children of a lesser God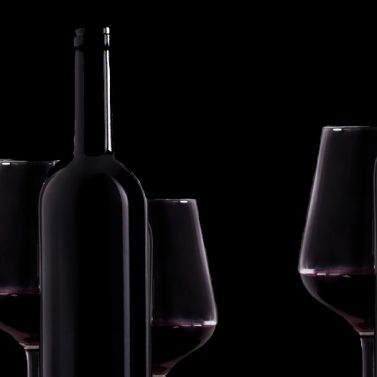 Wine and Cheese tasting in the dark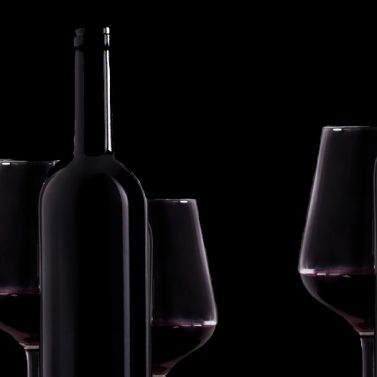 Wine and Cheese tasting in the dark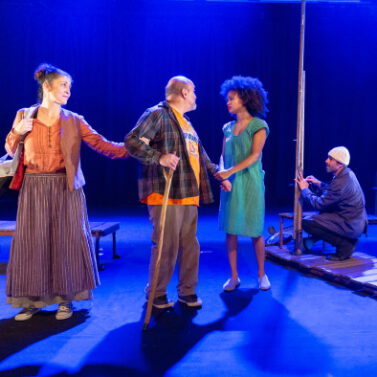 When the Apple Falls
Not by Bread Alone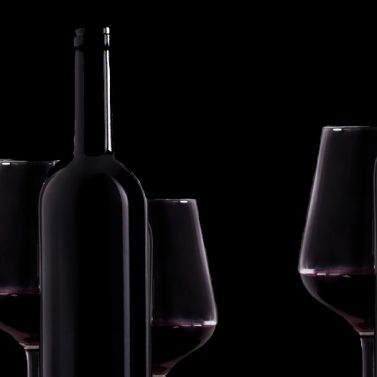 Wine and Cheese tasting in the dark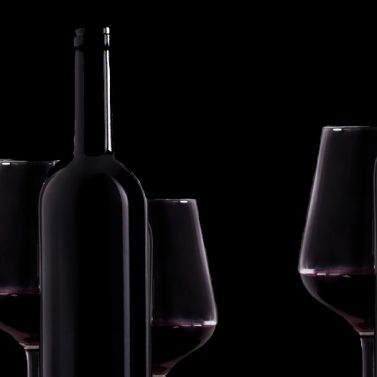 Wine and Cheese tasting in the dark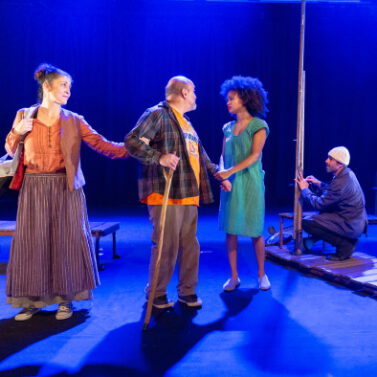 When the Apple Falls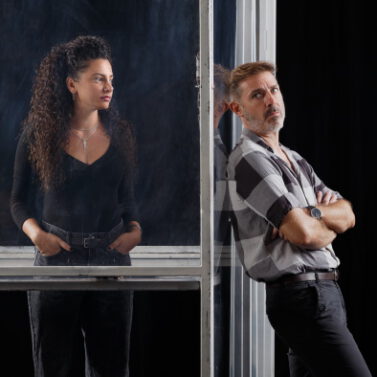 Children of a lesser God